Submission Deadline: 20 July 2021 (Extended)
Review notifications, author registration, and final paper submissions will be on a continuing, first-come-first-serve basis.

Paper Format
All papers must be written in English. Download the instructions and sample file.
There are no page limits for initial submissions. For accepted papers, one registration covers 8 pages and any additional pages will incur extra page charges.
Online Submission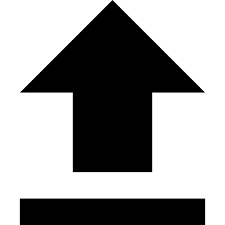 Online Submission System------Internet Explorer 9 users: Please click "Tools" and then "Compatibility View" before continuing, otherwise this web page will not work properly.?
If network problems prevent you from completing online submission, please email your paper(s) together with your choice(s) of topic(s) to icnc-fskd@gzu.edu.cn